Hello Sir,

Here will show you how to load real-time data in Metastock using Pix Connect Application.

Before starting the Metastock Setup, make sure that we have downloaded and installed Pix Connect and TA Extension.
If not then please download and install from the link below.

Step-1-
After Downloading and Installing both the applications please give the
admin rights.
Now allow both the applications in windows firewall or antivirus exception list >>
Video Help
Step-2:- Open the PixConnect application and enter the CRN number which you have received from the Accelpix Support team.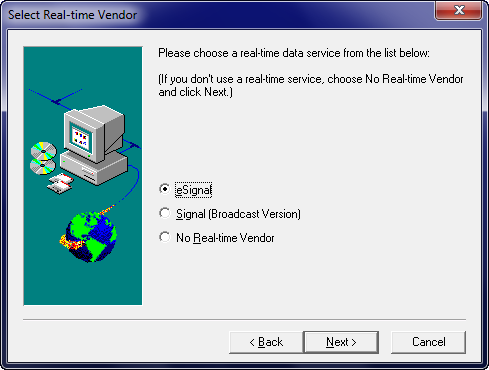 Step 4:- Now Open the Metastock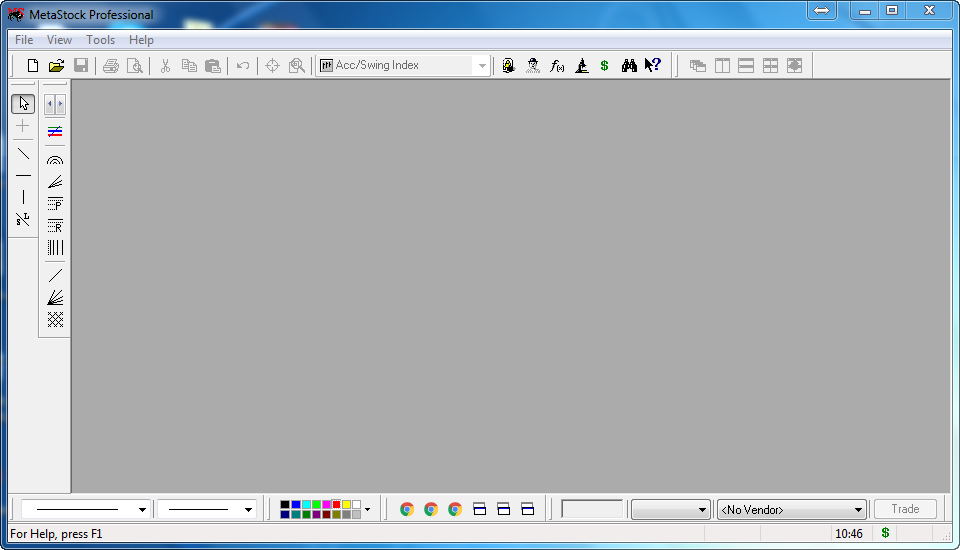 Step 5:- Go to the Tools >> Options ( It will open the Application Properties, Please select the records as 65k and Update Commentary as " Each Tick")

Step 6:- Now let's add the symbols in Metastock

Please select File >> New >> Chart

Step 7:- Please make sure the esignal tab should be there as per the screen below.

Step 8:- Now Go to the Options >> Load Options...
Under Load Options, please select " Prompt for dates when the chart is opened

Now in the same Windows, go to the Tools >> New Symbol

Now add the field as below.
You can see the symbol which we have added is showing under Other Folder

Step 9:- How to load chart in Metastock?

Just click on Open and Select the First Date and Last Date as per your need or you can also select the period as per your need

Now click on okay and load the chart.

This is how you can load the chart in Metastock Pro real-time software.
Wishing you the Happy and Most Profitable Trading!

We would love to help you, so please feel free to contact us for any help or support.

Call Support: +91 990 999 3349