Hello Sir,

You can use multiple Technical analysis applications using Pix Connect.

The Products are.

1. Amibroker

2. NinjaTrdare

3. Metastock

4. Multicharts

5. Advanced Get

6. Fibonacci Trader/ Galactic Trader

Here, will show you how to configure Pix Connect with F
i
bonacci Trader/ Galactic Trader.
After the registration, you will get the download link. ( Mail Verification Required )

Now install the application and will create an icon on your desktop as below.

Now Right Click on that Icon and Give the Admin Rights.

How to Give Admin Rights >> Click Here

Step 1:- Open the app

It will ask you to enter the User ID and Password, which you had created during the registration.

You will get the below message the first time, just click on OK and continue ...

Now, will open the Data Vendor Settings. ( Under Utilities >> Data Source >> RT Data Vendors )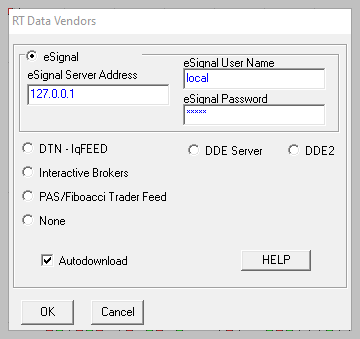 Select eSignal

IP:- 127.0.0.1

User Name:- local

Password:- local

Tick Mark on "Auto download "

Step 2- How to create the Exchange (NSE India)

Now go to the File >> Exchanges >> Edit Exchanges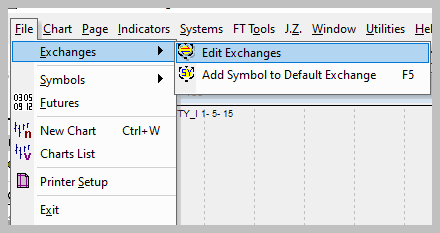 Here, you won't find NSE in the list. So we need to create an NSE India.

Add Exchange Name = NSE India

Exchange Abbreviation = NSE

Now go to the Default Trading Timing and Set the time as per below.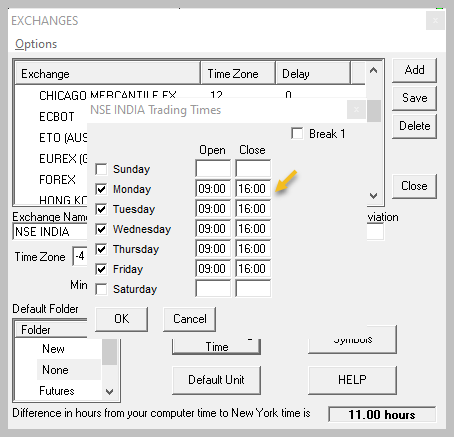 Now click on Save and add the Exchange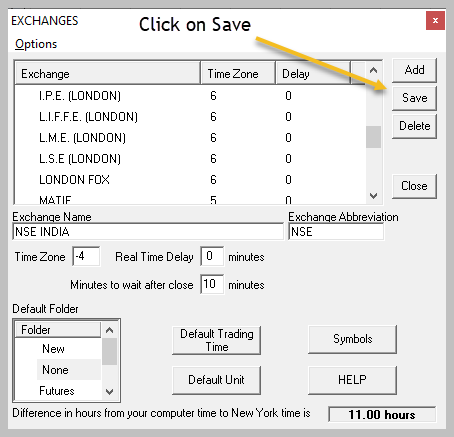 Once the Exchange will appear in the List, do right click and save as a default Exchange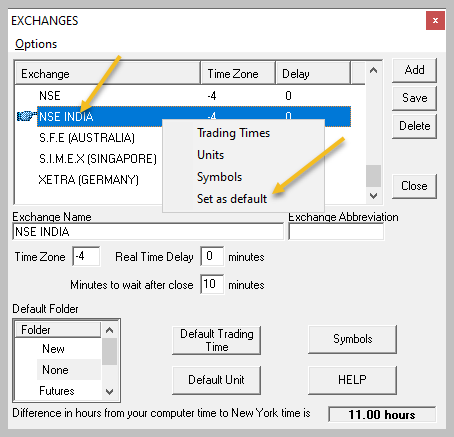 Step 3:- How to Add Symbols

After successfully adding the exchange, please go to the FIle >> Symbols >> New Symbol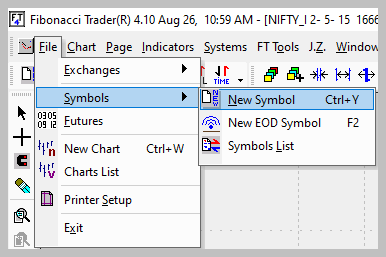 Now add the symbol as below screen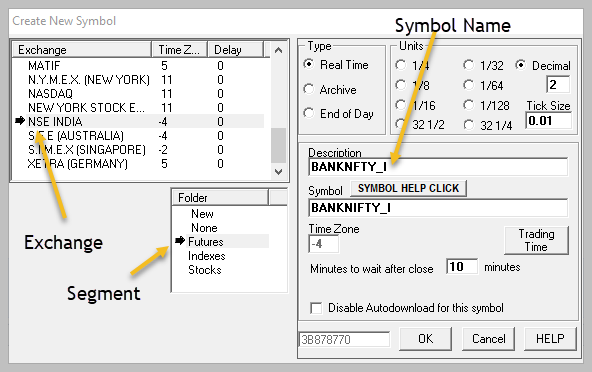 You can add the multiple symbols as per your need
Step 4:- How to Open the Chart

Click on File >> New Chart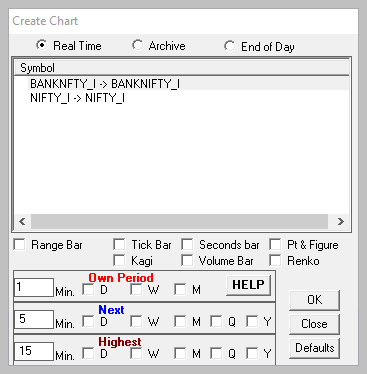 Normal Chart:-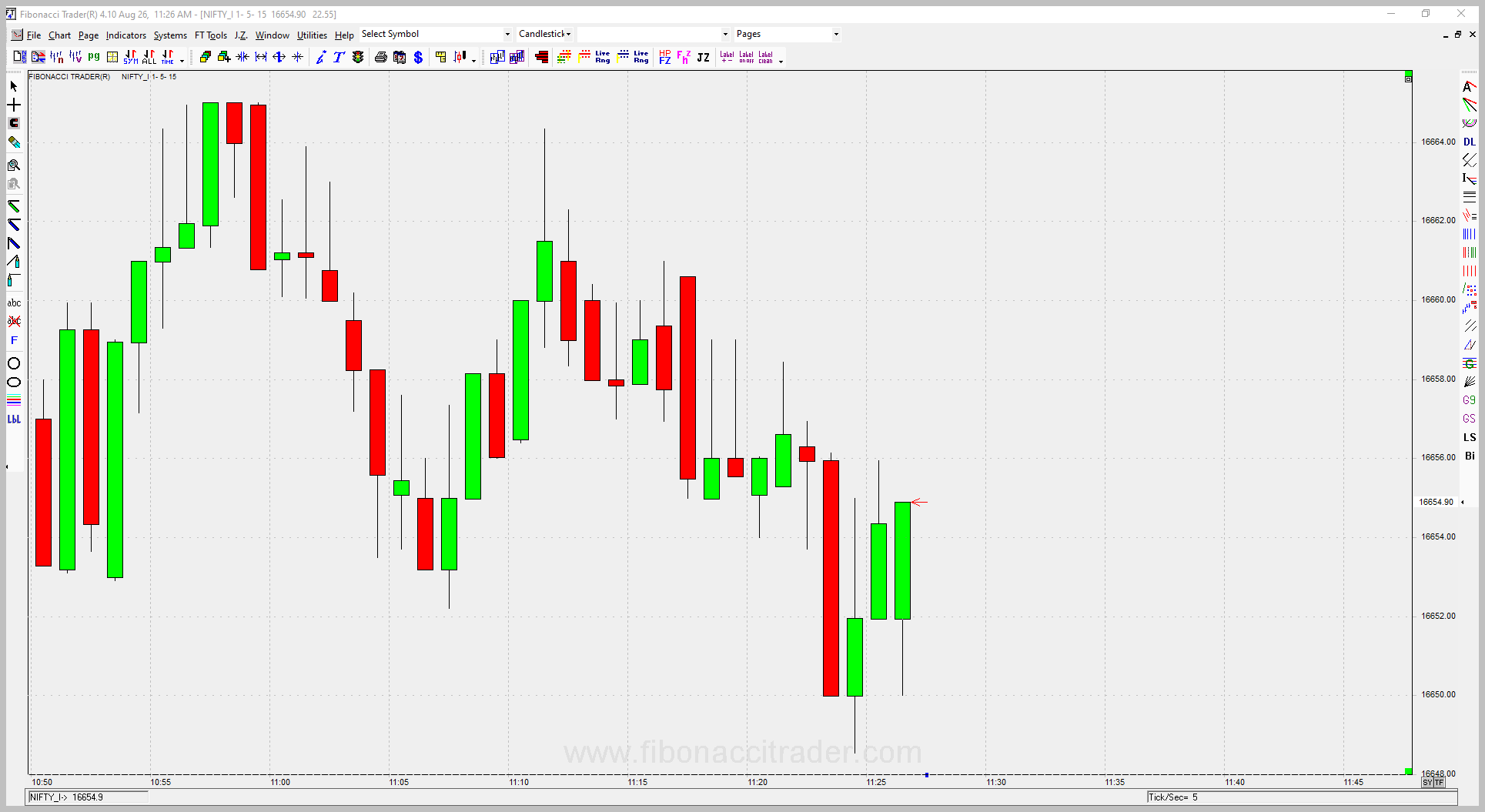 Renko Chart :-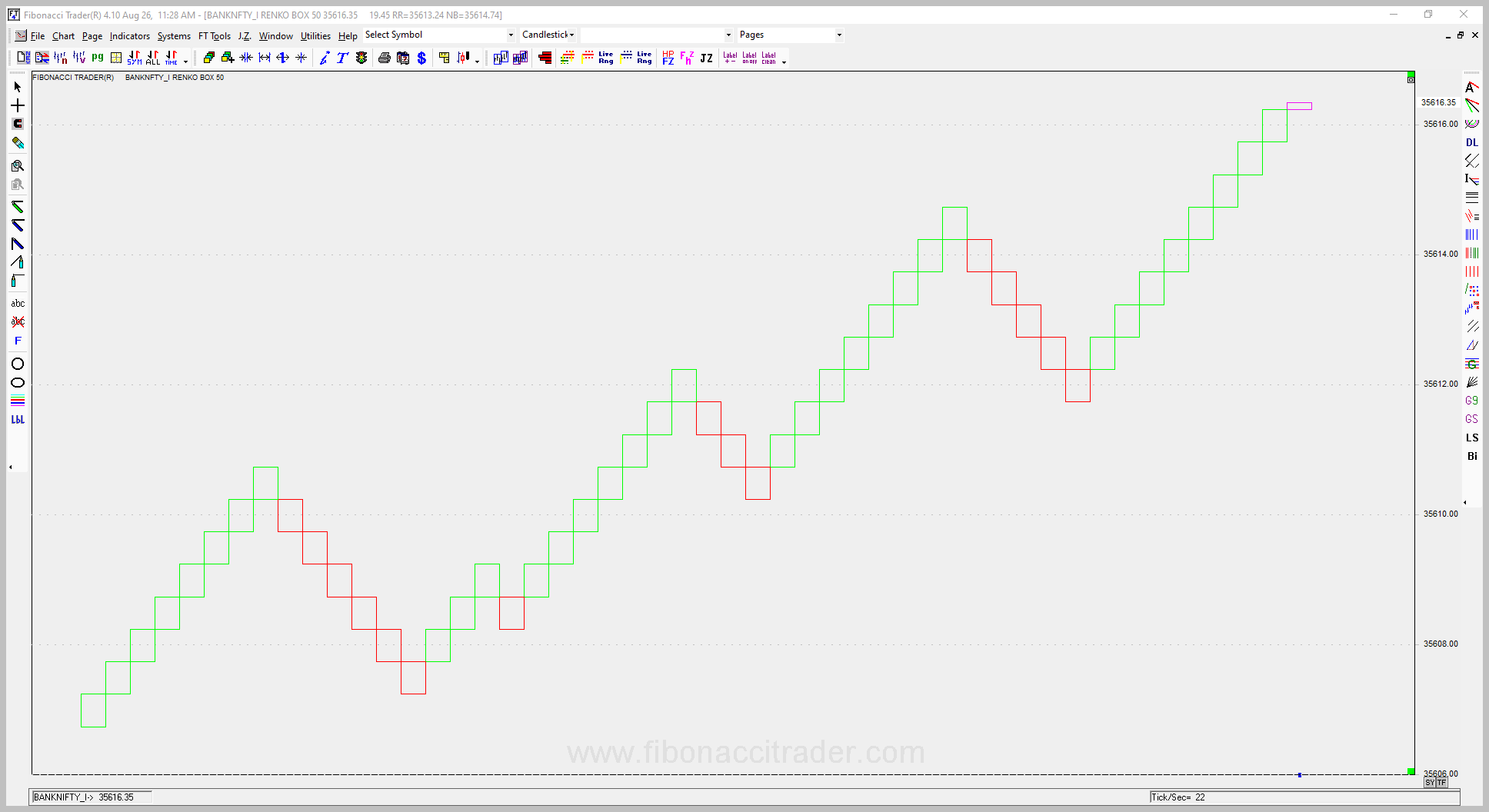 You can add the features available in this software.

Wishing you the Happy and Most Profitable Trading!

We would love to help you, so please feel free to contact us for any help or support.
Call Support: +91 990 999 3349