First of all, you need to download and install the PixConnect Application from Download Library.

After installing the PixConnect Application you would have to follow the steps below.

Step:- 1- Create The New Database
1. Click on File >> New >> click on Database as shown below.

2.
Enter new database name Accelpix and click on 'Create' Button.
3. In Data Source please select "Accelpix RT data Plug-in".
Enter
50000
for 'Number of bars' and
1 Minute
as a Base time Interval.
Choosing 'Tick' as Base Time Interval: If you want to see range bars or smaller than a 1-minute time frame, you have to choose 'Tick' as Base Time Interval.

Selecting '1 Minute' as default.

Notes: -

Irrespective of whether you choose 'Tick' or '1 Minute', the data would be updated and delivered tick by tick (1 second- Realtime) only.

4.
Now in
Intraday Settings
,
Do the same as shown below and click OK
5. Please make sure that the Database Settings as shows as below screen and click OK.

Now your database setting is completed.
You can add symbols/tickers directly in Amibroker or From PixConnect Application
Step 1: - Add symbol in Amibroker
Go to
Symbol
>> Click on
New
Enter Symbols' name as per your choice. For Example - NIFTY_I, BANKNIFTY_I, YESBANK_I (comma separated) and click OK.

As per the below screenshot.

Step: - 2 F
rom PixConnect Application.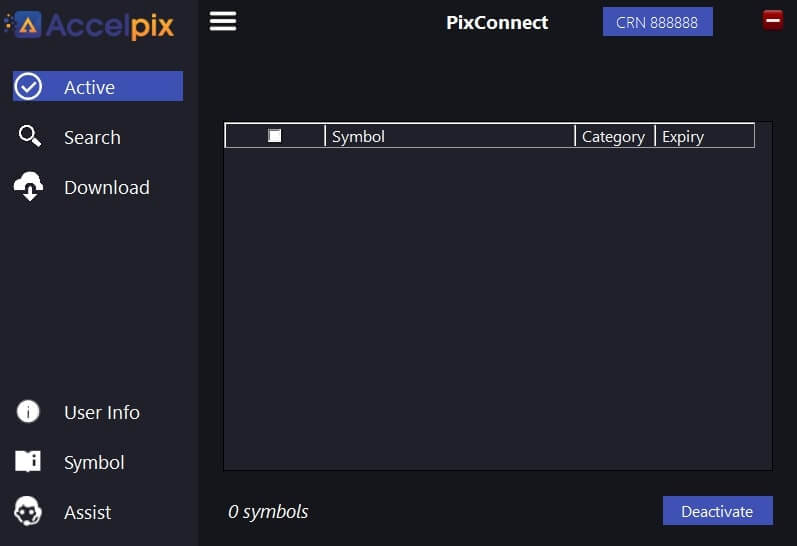 Now Go to the
Symbols Search Options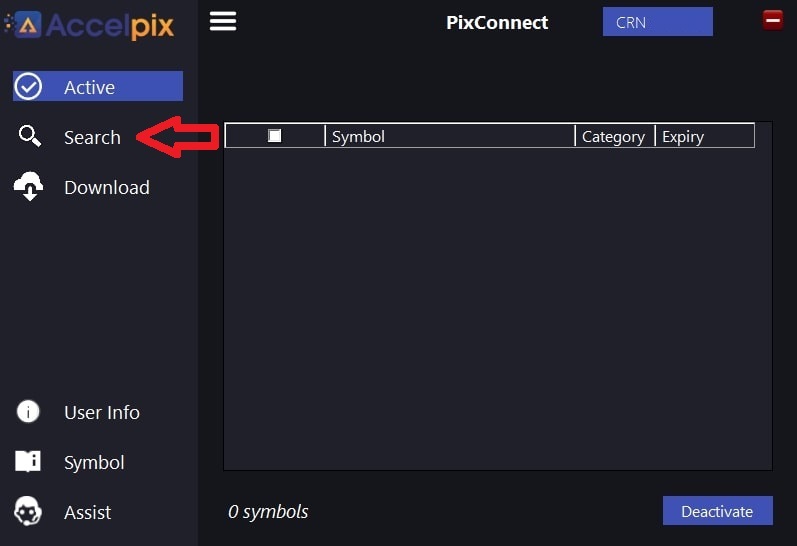 Select the symbol as per your need or select all.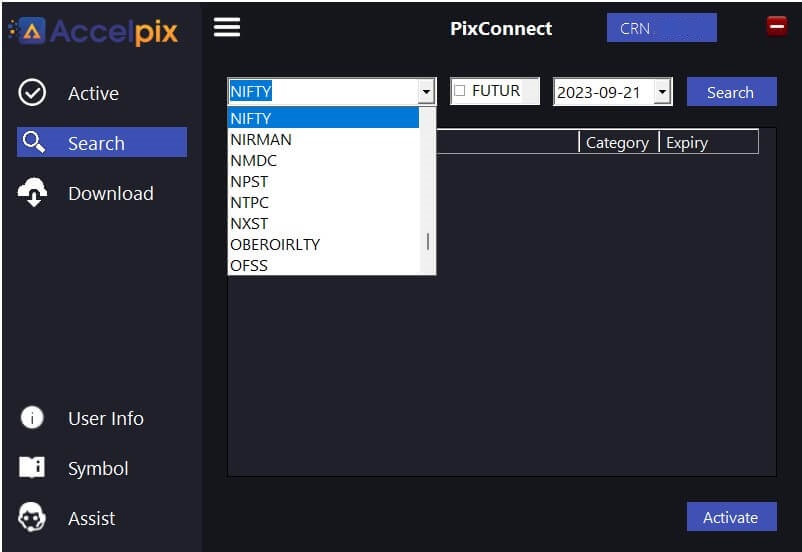 Filter Futures, Options, Equity or Indices.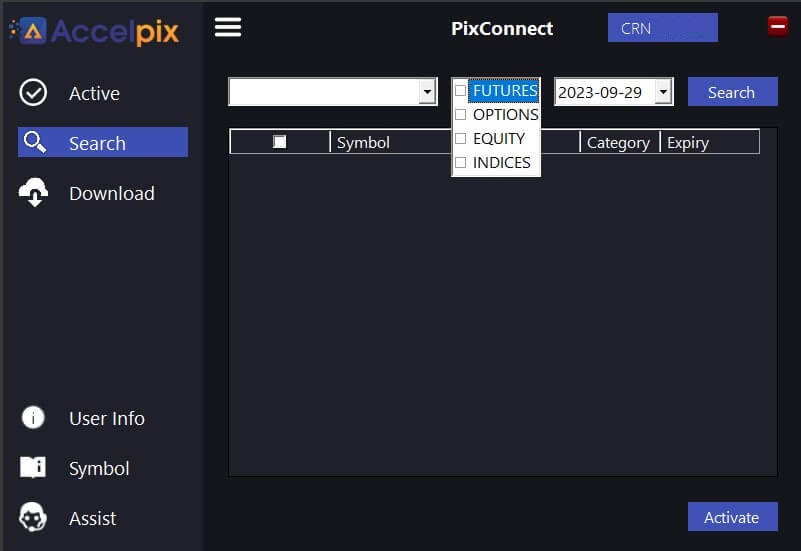 You need to select the expiry date (Weekly or Monthly as per your need)
Please note the weekly options available with NIFTY and BANKNIFTY only. There are NO Weekly options for other stocks.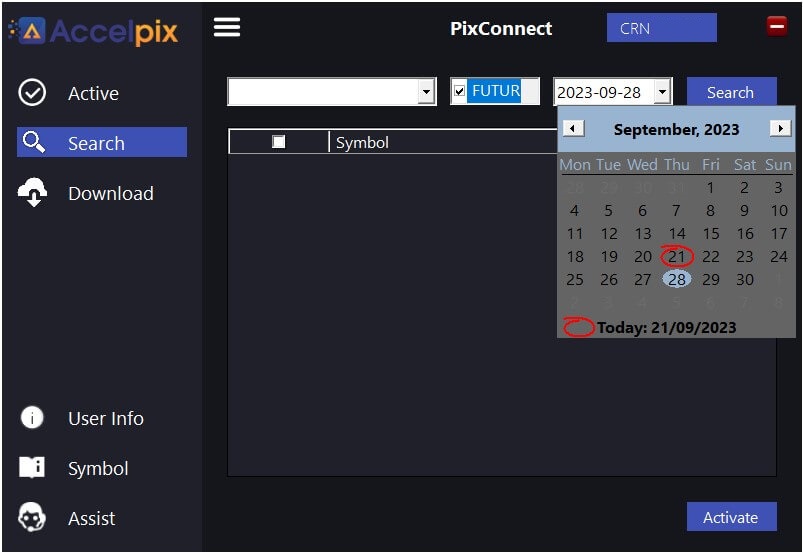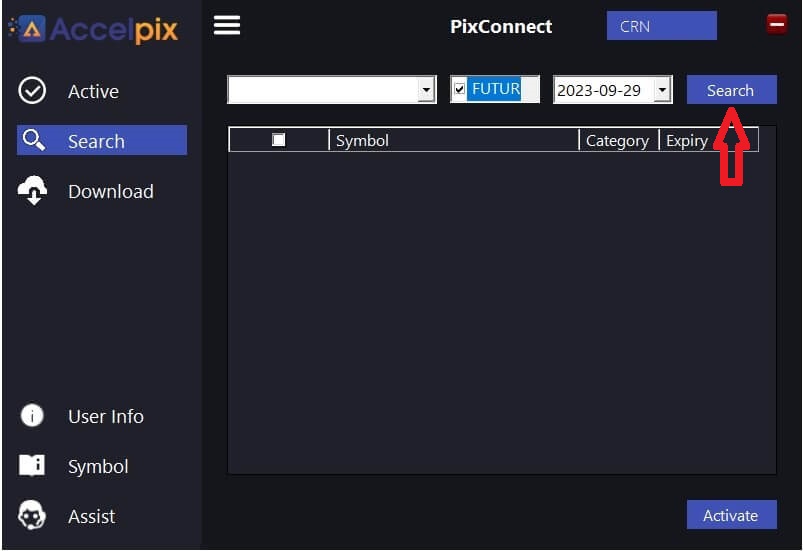 You will get the search result at the bottom.
Now select few or all symbols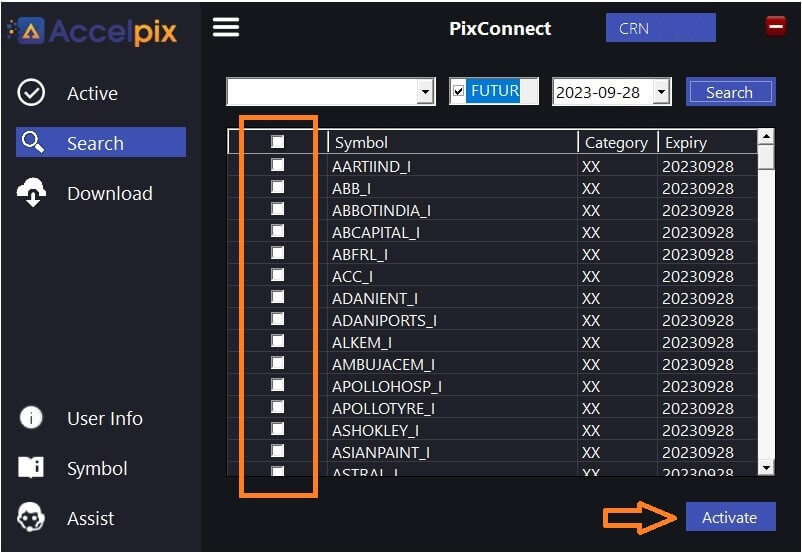 After selecting all symbols in Pix Connect please go to the Amibroker Database Settings once again.
In Amibroker go to the >> File >> Database Settings >> click on configure to add all symbols in Amibroker from PixConnect application.

Now you can see the selected symbols in the PixConnect app would come into the Amibroker symbols list.
Step 3:-

You can also add symbols directly using Amibroker Import Options.

Just go to the Symbol >> Watch List >> Import

Now you would have to select the watch list and add symbols list and click on
OK.
Browse your file location and click
Select the file.
( Notes:- The File which you are adding must be in TXT or CSV format.)

If you don't have the symbols list, please go to the download page on our website and get all the symbols.
Or

!! Thank You and Happy Trading !!